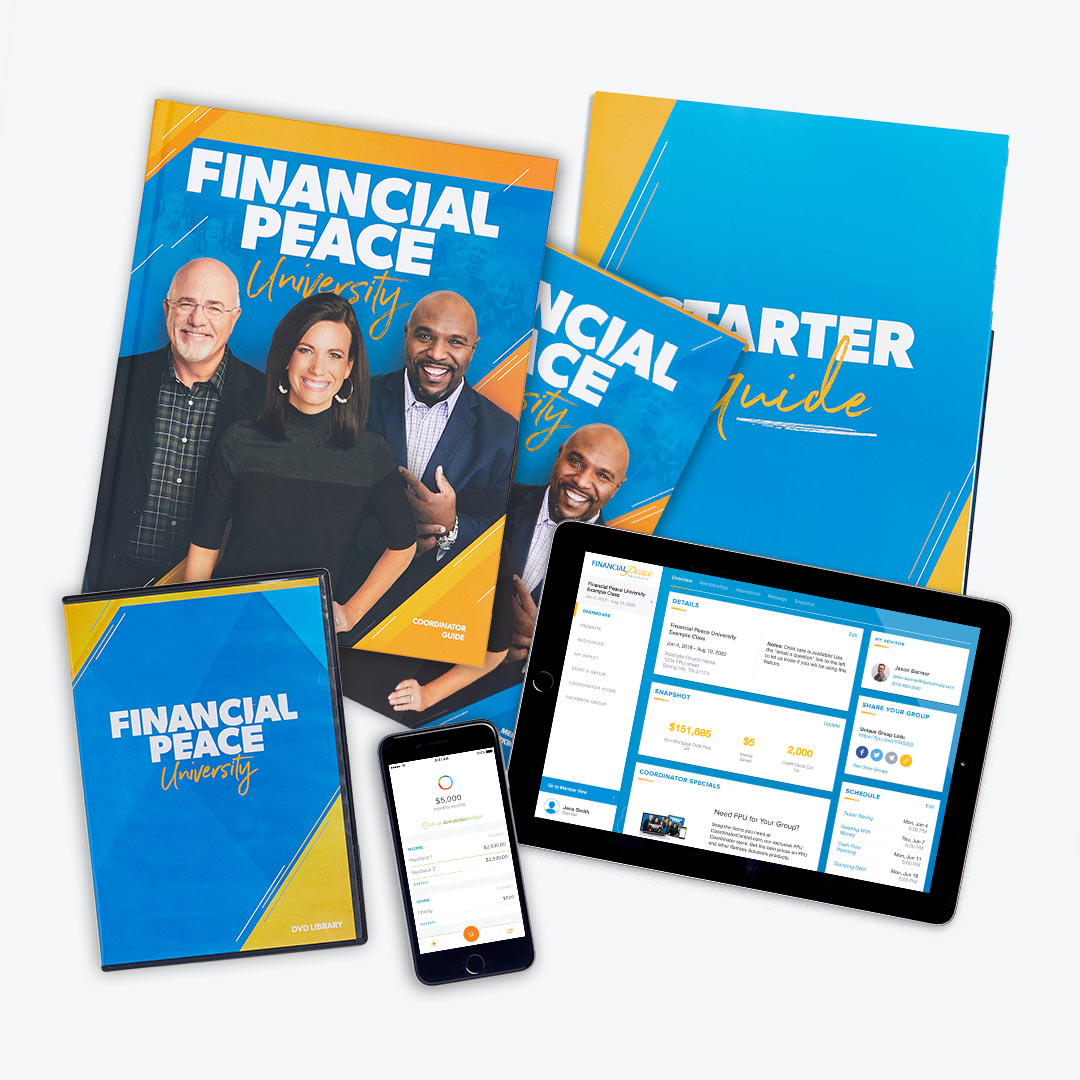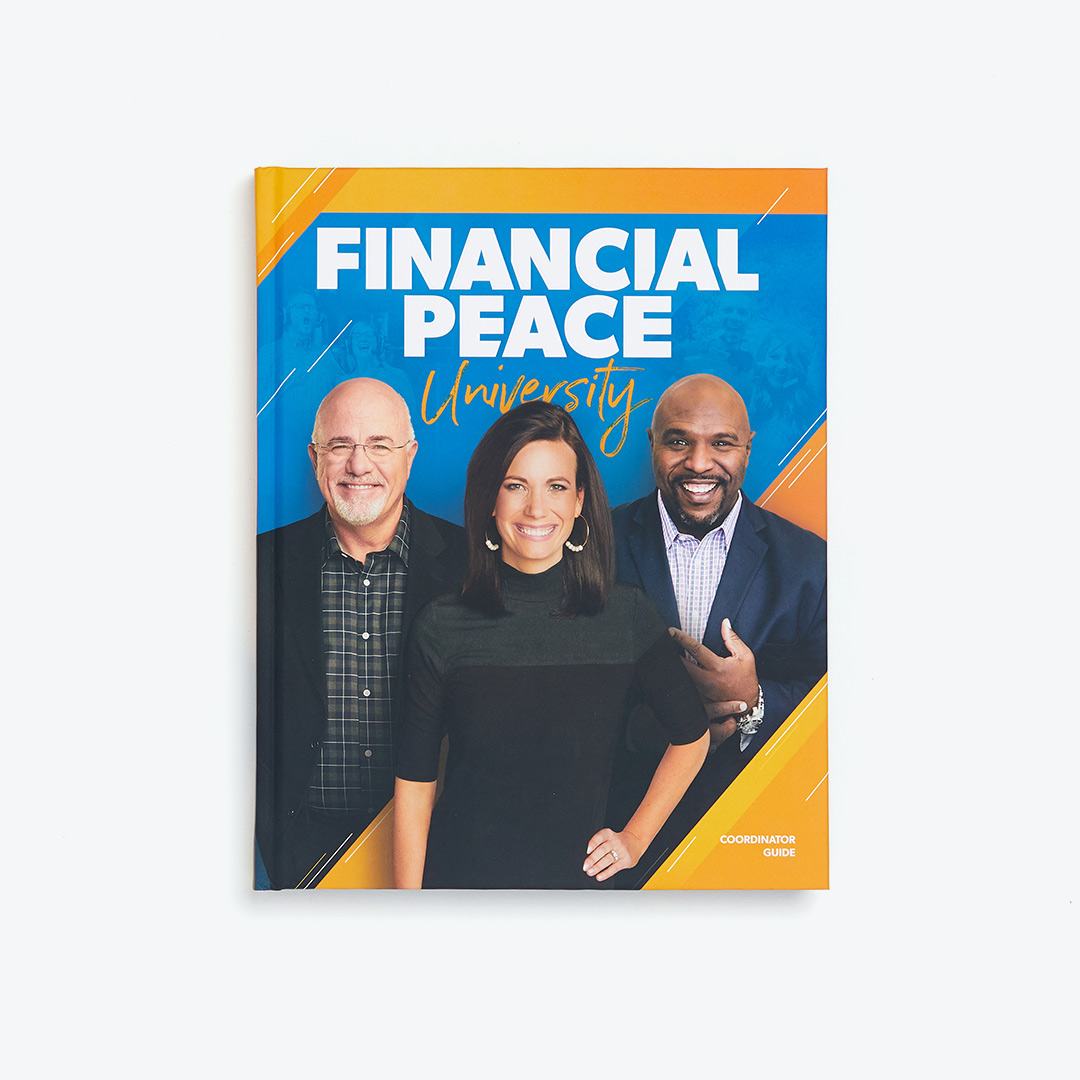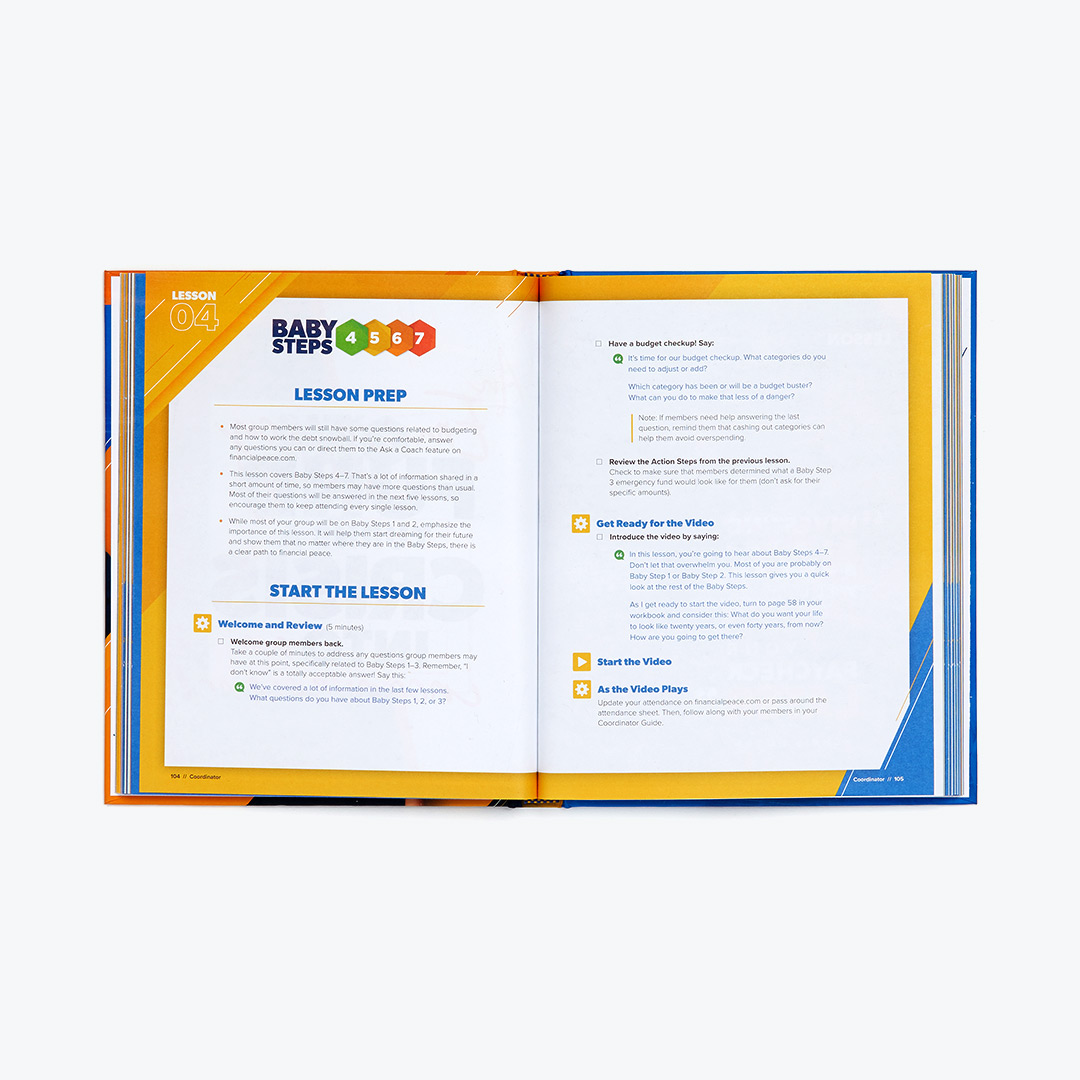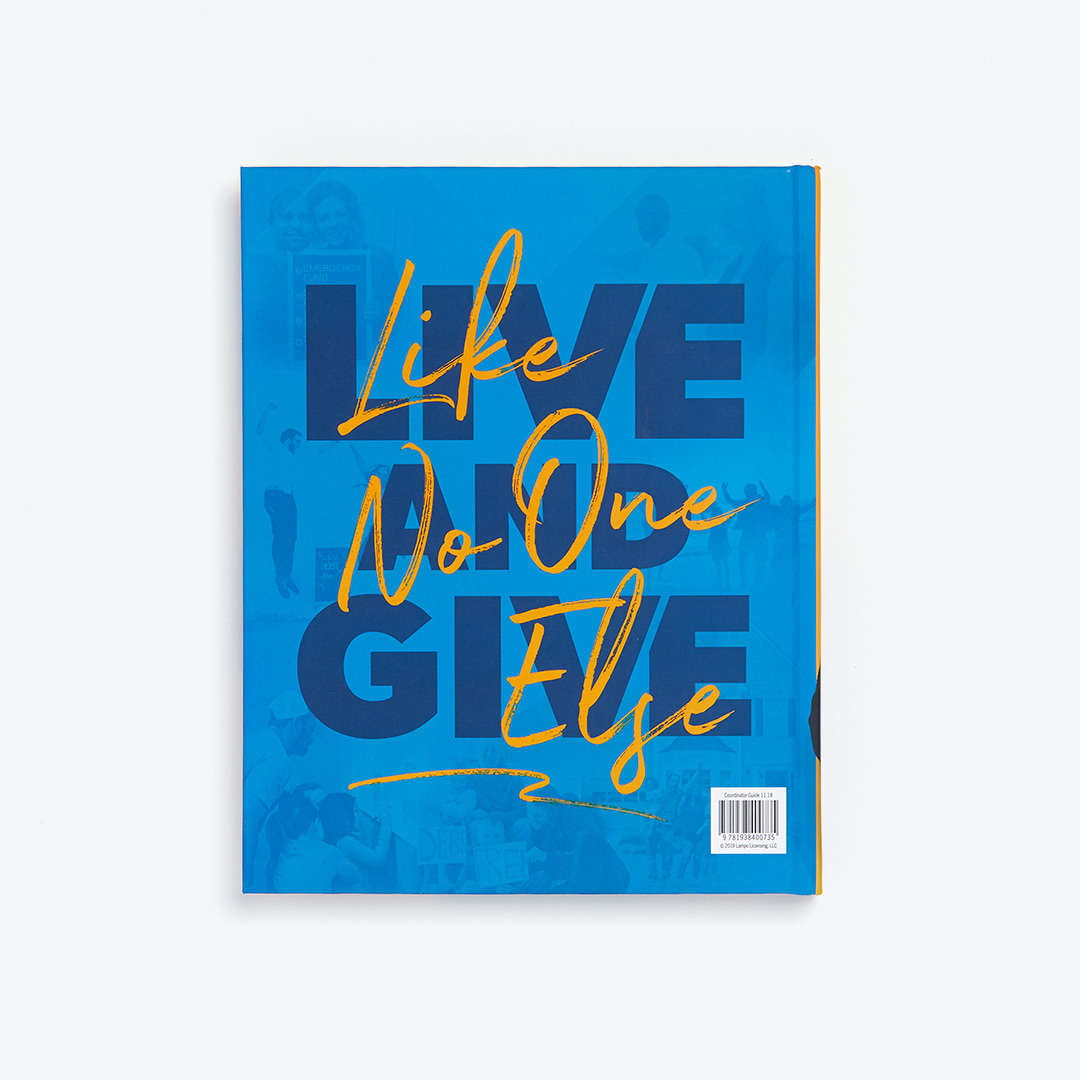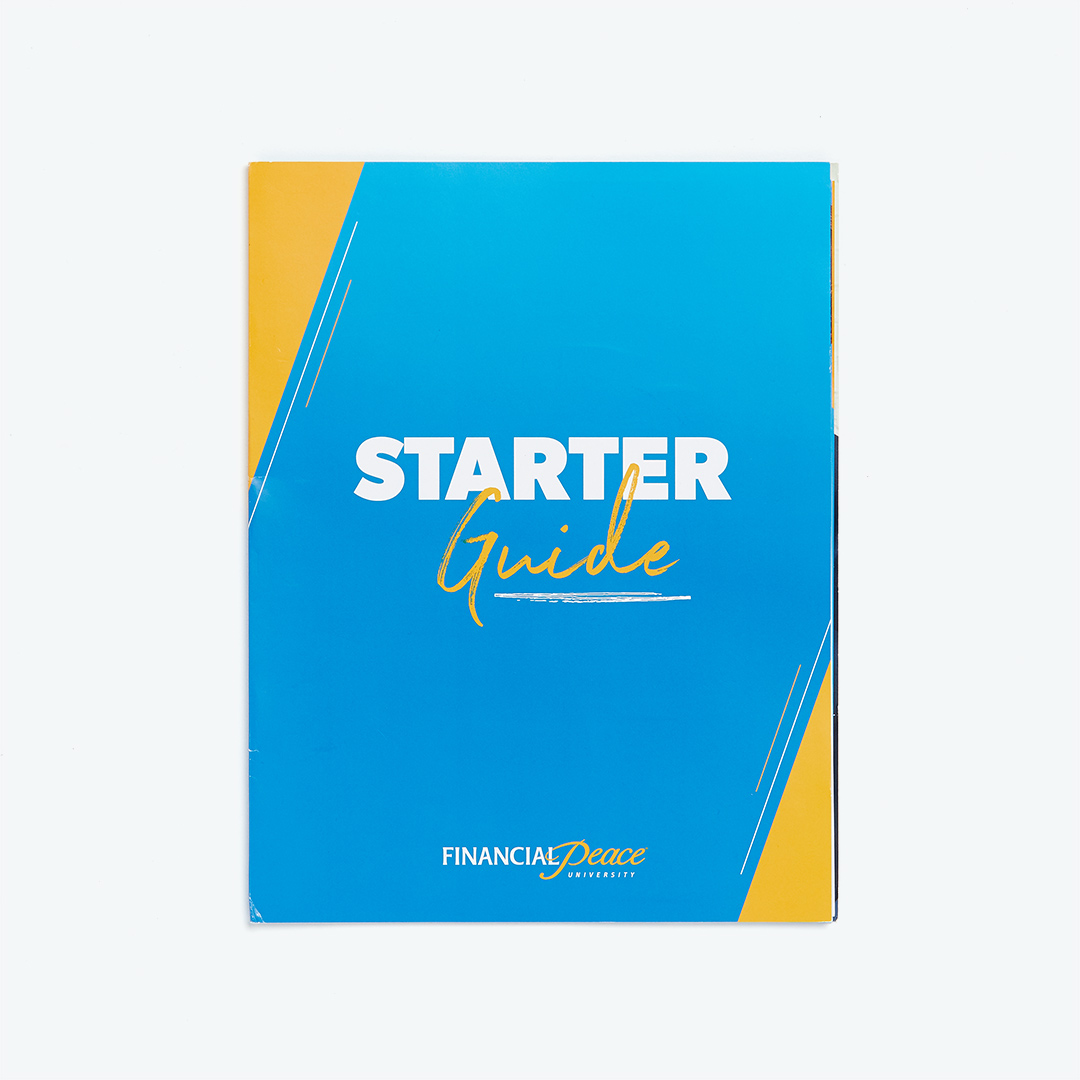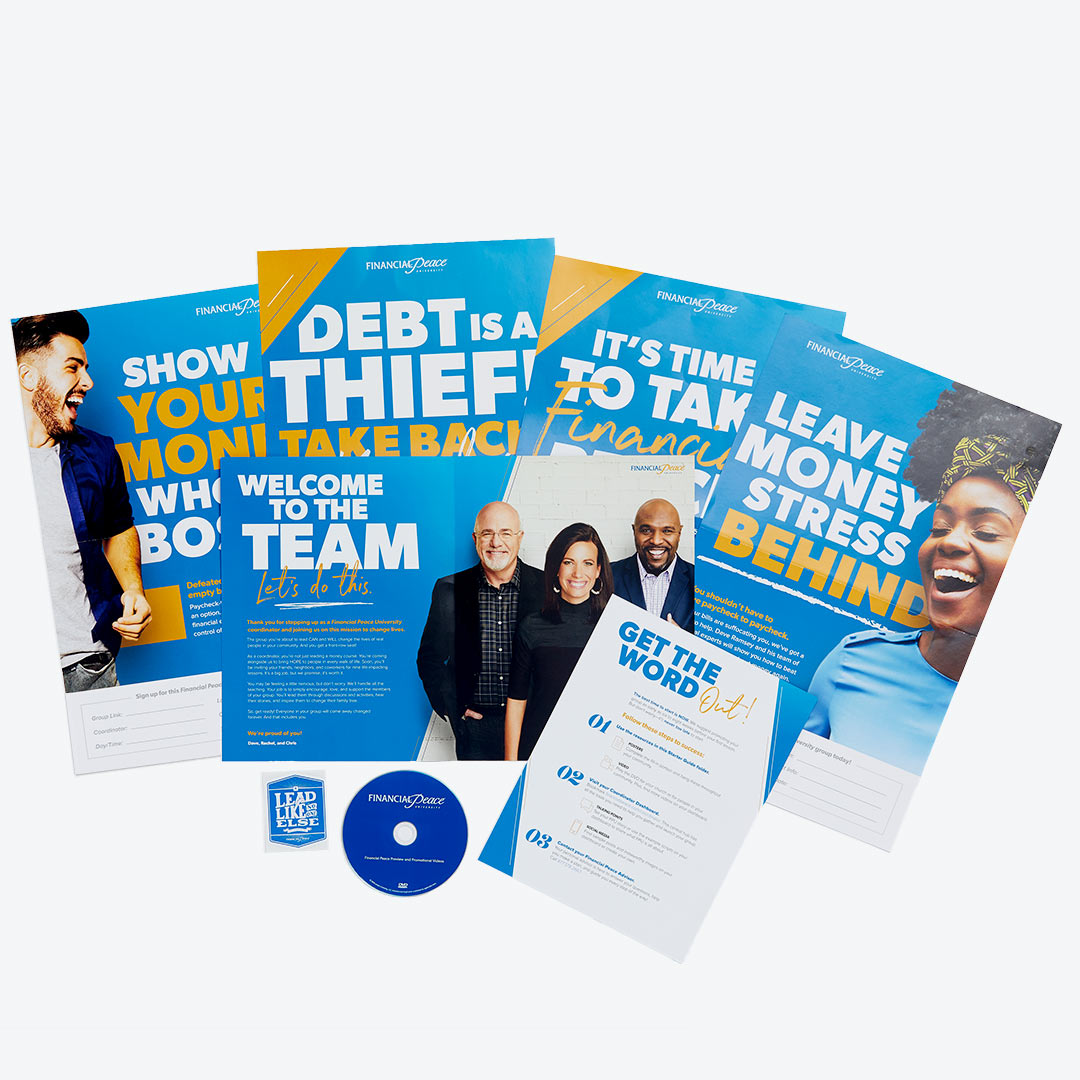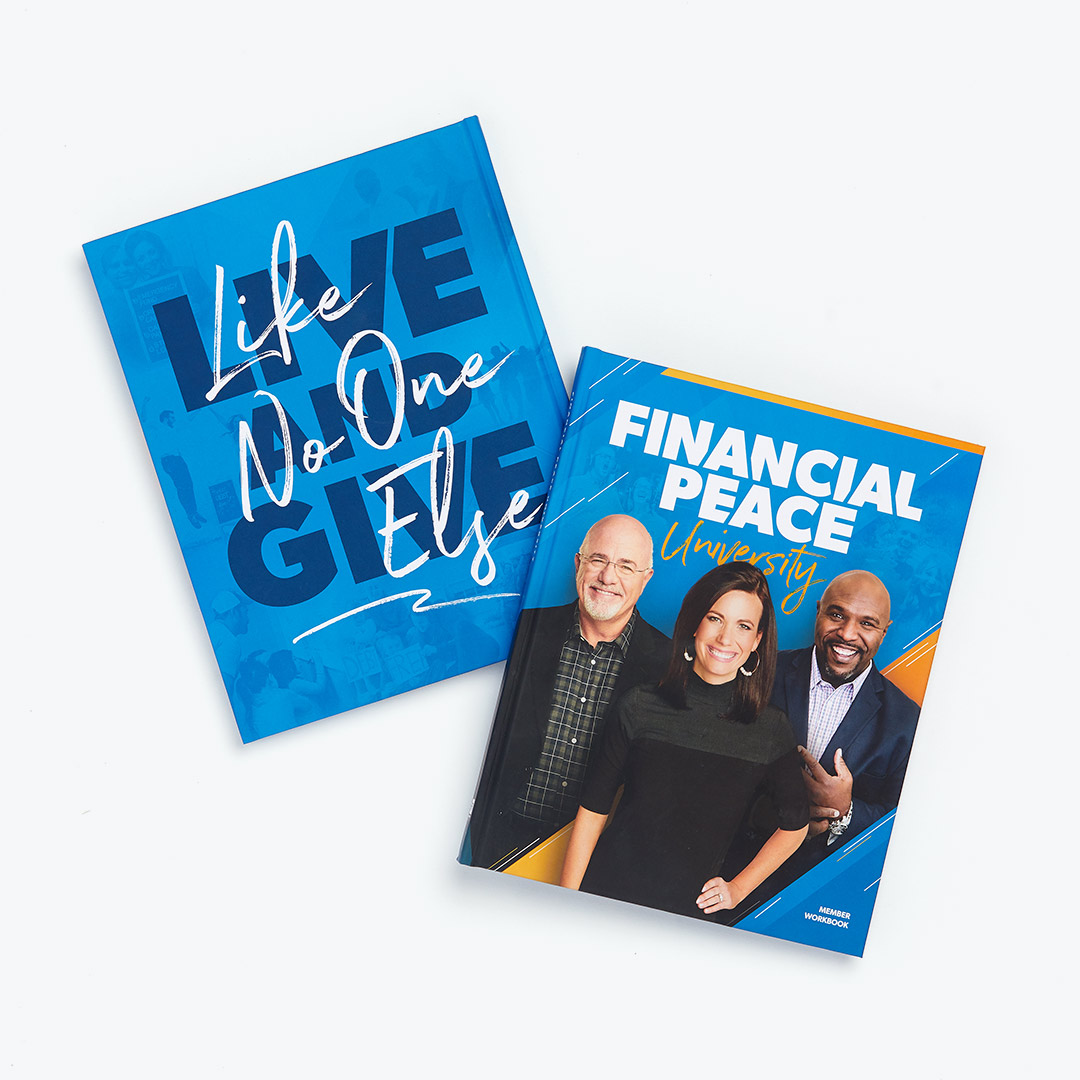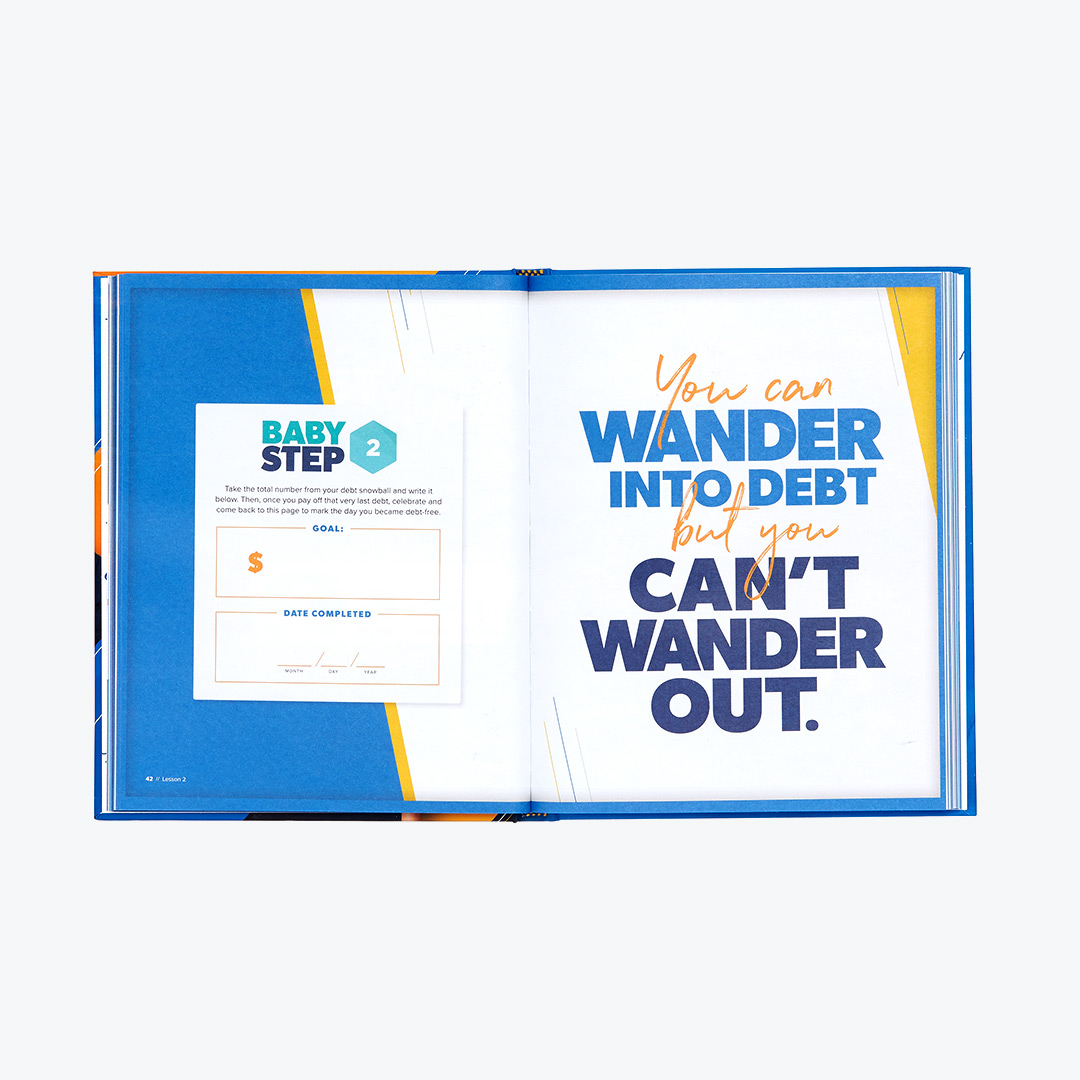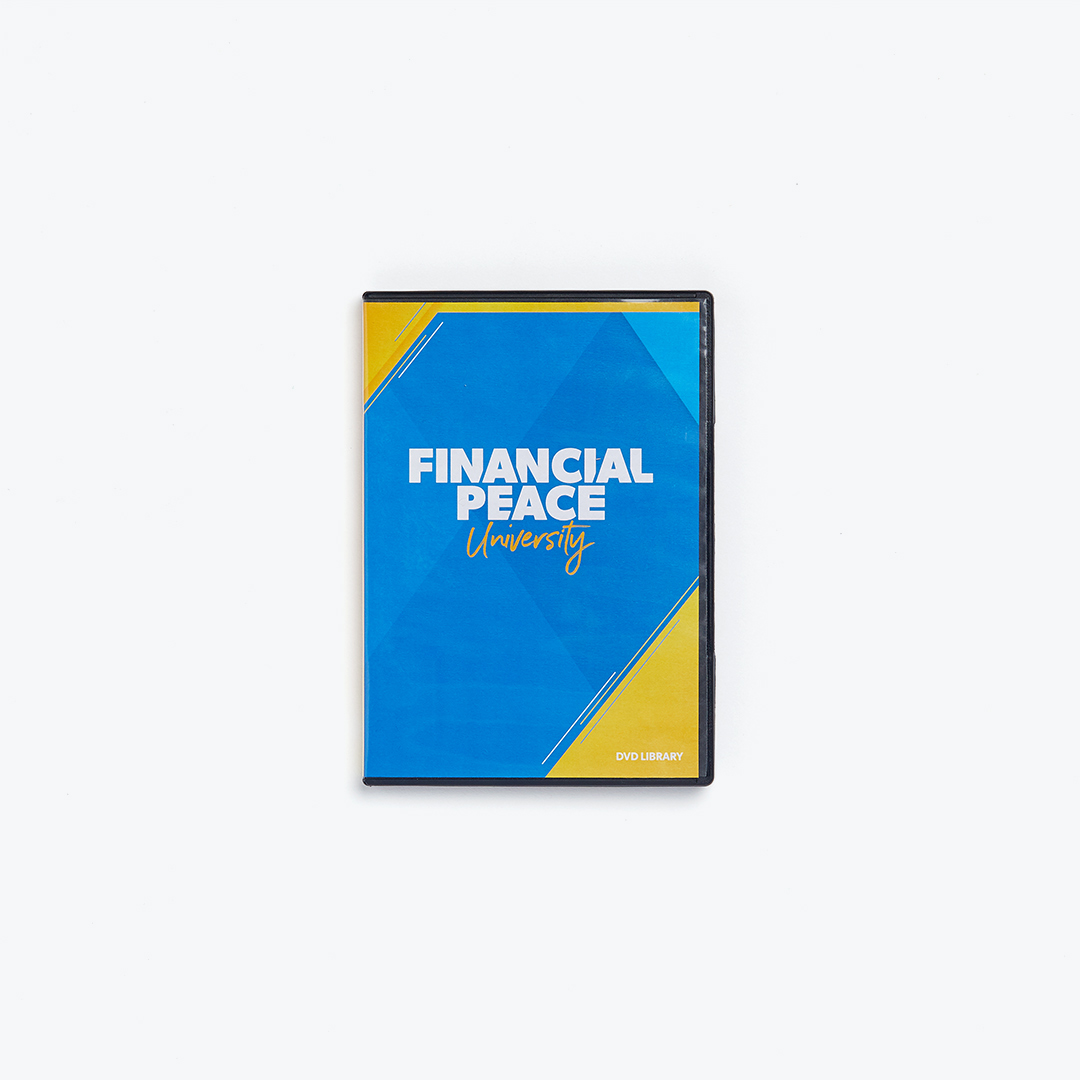 Financial Peace University - Leader Bundle
Everything you need to lead PLUS an additional FPU Membership
Description
With your Financial Peace University Leader Bundle, you'll have everything you need to lead a class PLUS an additional Financial Peace Membership and workbook for one class member. It's the perfect bundle to jumpstart your next class AND help change the legacy of one more family at the end of their rope.
What You Get With the Financial Peace University Leader Bundle:
DVD Library
With nine video lessons led by Dave Ramsey, Rachel Cruze and Chris Hogan, giving people hope is as easy as pushing "play."
Lesson 1: Build a Starter Emergency Fund and Learn How to Budget
Lesson 2: Pay Off All Debt
Lesson 3: Save a Fully Funded Emergency Fund
Lesson 4: Invest for the Future and Build Wealth
Lesson 5: Buyer Beware
Lesson 6: The Role of Insurance
Lesson 7: Retirement Planning
Lesson 8: Real Estate and Mortgages
Lesson 9: Outrageous Generosity
Starter Guide
Use print and digital promotional tools to promote your class like a boss, get people in the door, and show them the way to hope.
Coordinator Guide
This is more than just a workbook. Each lesson starts and ends with pro tips and prompts to help you lead every lesson with confidence.
Member Workbook
Your class member can follow the video lessons in their workbook, which is packed with notes, activities, and action items that drive home every lesson.
Dave Ramsey's Complete Guide to Money E-book
Learn how money works with Dave's ultra-practical guide.
FREE One-Year Financial Peace Membership for You AND a Class Member
Your Financial Peace Membership is the online resource center with the tools you need to stay on track with your money goals:
EveryDollar Plus (a $99 value) – The world's best budgeting app that helps members track spending and save money anytime, anywhere
Ask a Coach – Real-time answers to financial questions from real financial coaches
Bonus courses – The Legacy Journey and Smart Money Smart Kids
Exclusive livestreams — Access to Ramsey events that motivate members to stay gazelle intense
Digital tools — The Emergency Fund Planner, Investing Calculator, and more tools to keep your members laser-focused on their goals in every stage of life