Financial Peace University
Third Church
Started Sunday, March 11, 2018 10:00 AM
Lesson Title Date & Time
Preview Lesson

Mar 04, 2018 - 10:00 AM

1. Super Saving

Mar 11, 2018 - 10:00 AM

2. Relating With Money

Mar 18, 2018 - 10:00 AM

3. Cash Flow Planning

Mar 25, 2018 - 10:00 AM

4. Dumping Debt

Apr 08, 2018 - 10:00 AM

5. Buyer Beware

Apr 15, 2018 - 10:00 AM

6. The Role of Insurance

Apr 22, 2018 - 10:00 AM

7. Retirement and College Planning

Apr 29, 2018 - 10:00 AM

8. Real Estate and Mortgages

May 06, 2018 - 10:00 AM

9. The Great Misunderstanding

May 13, 2018 - 10:00 AM
Coordinator
Keith and Connie Byers
Group Location
Third Church
600 Forest Ave, Richmond, VA 23229
Group Notes
FPU is being offered as part of the regular Sunday morning Adult Discipleship schedule at Third Church. This special class will run for 90 minutes (10:00 am - 11:30 am) versus the usual 60 minutes for other Adult Discipleship classes (childcare accommodations for newborns - 6th grade will be provided). The required materials for this class can be purchased thru Third at a discounted rate ($49/individual or $89/couple). To obtain the discounted rate check "No, I already have a membership" when registering then contact Tom Barila (804-282-4645 or tomb@thirdrva.org) to confirm your spot and order materials. Scholarships are also available. If you would like to learn more about the class before registering, we invite you to join us on March 4th for an introduction and overview. The class will officially kick-off with the first Session on March 11th. We also invite you to join us for Worship Service each week at our early service (8:45 - 9:45 am) prior to the FPU class.
Registration Closed
---
This group is no longer accepting registrations. Please contact Keith and Connie Byers with any questions.
With a Financial Peace Membership You'll Get ...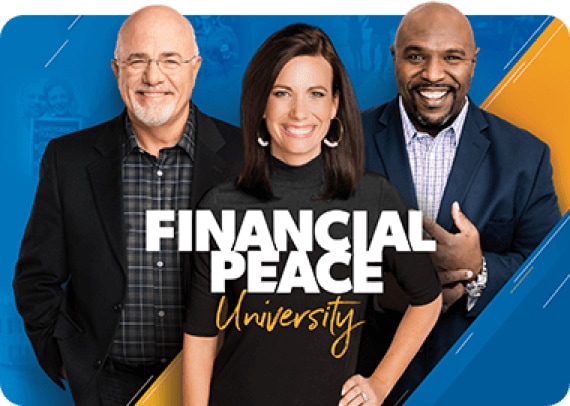 Financial Peace University Course
Nine video lessons featuring Dave Ramsey, Rachel Cruze, and Chris Hogan. Follow along in your workbook as they teach you:
Lesson 1: Build a Starter Emergency Fund and Learn How to Budget
Lesson 2: Pay Off All Debt
Lesson 3: Save a Fully Funded Emergency Fund
Lesson 4: Invest for the Future and Build Wealth
Lesson 5: Buyer Beware
Lesson 6: The Role of Insurance
Lesson 7: Retirement Planning
Lesson 8: Real Estate and Mortgages
Lesson 9: Living and Giving Like No One Else
Additional Course: Teach your kids to make wise financial decisions (six lessons)
Additional Course: Truly live and leave a legacy for generations to come (six lessons)
See Additional Lessons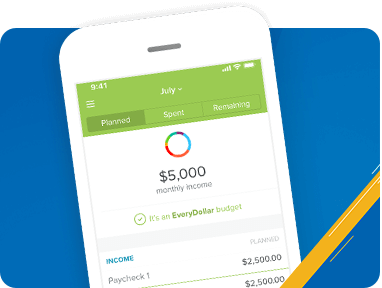 EveryDollar Plus
Our premium app makes creating and maintaining a monthly budget a breeze.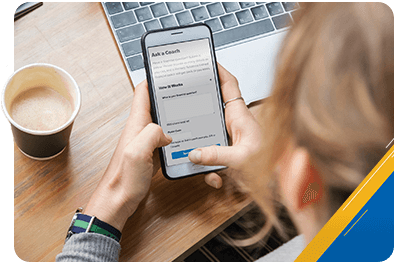 Ask a Coach
Expert financial coaches are available to answer your money questions.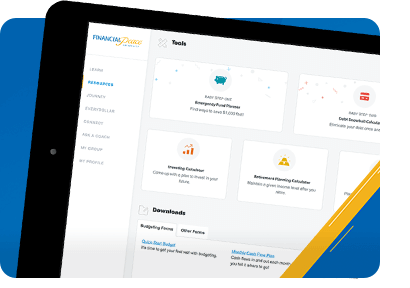 Access to FinancialPeace.com
Helpful tools. Encouraging community. Motivating content.