Financial Peace University
Crossing Community Church
Started Sunday, September 9, 2018 3:00 PM
Lesson Title Date & Time
Preview Lesson

Aug 26, 2018 - 3:00 PM

1. Super Saving

Sep 09, 2018 - 3:00 PM

2. Relating With Money

Sep 16, 2018 - 3:00 PM

3. Cash Flow Planning

Sep 23, 2018 - 3:00 PM

4. Dumping Debt

Sep 30, 2018 - 3:00 PM

5. Buyer Beware

Oct 07, 2018 - 3:00 PM

6. The Role of Insurance

Oct 14, 2018 - 3:00 PM

7. Retirement and College Planning

Oct 21, 2018 - 3:00 PM

8. Real Estate and Mortgages

Oct 28, 2018 - 3:00 PM

9. The Great Misunderstanding

Nov 04, 2018 - 3:00 PM
Group Location
Crossing Community Church
4770 Britton Parkway, Hilliard, OH 43026
Group Notes
All are welcome. Class will be led by a 10 year Veteran FPU graduate. We have assisted over 300 class members through Dave Ramsey's class. We have been able to pay off over 1 million Dollars of Debt. Please join us on this journey.
Registration Closed
---
This group is no longer accepting registrations. Please contact Randy Wagner with any questions.
With a Financial Peace Membership You'll Get ...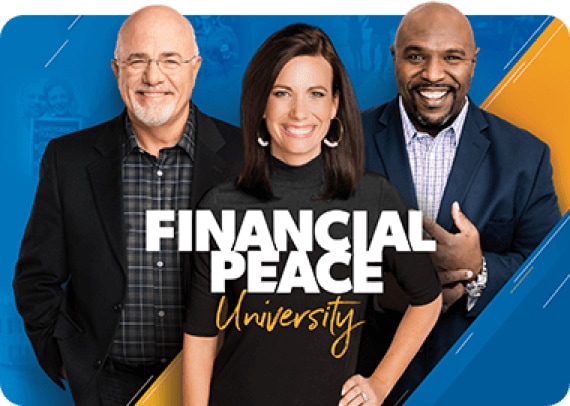 Financial Peace University Course
Nine video lessons featuring Dave Ramsey, Rachel Cruze, and Chris Hogan. Follow along in your workbook as they teach you:
Lesson 1: Build a Starter Emergency Fund and Learn How to Budget
Lesson 2: Pay Off All Debt
Lesson 3: Save a Fully Funded Emergency Fund
Lesson 4: Invest for the Future and Build Wealth
Lesson 5: Buyer Beware
Lesson 6: The Role of Insurance
Lesson 7: Retirement Planning
Lesson 8: Real Estate and Mortgages
Lesson 9: Living and Giving Like No One Else
Additional Course: Teach your kids to make wise financial decisions (six lessons)
Additional Course: Truly live and leave a legacy for generations to come (six lessons)
See Additional Lessons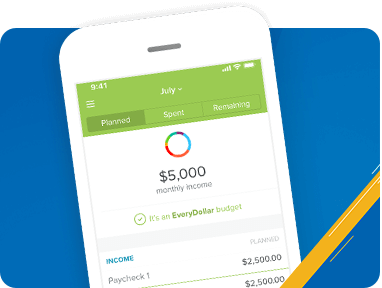 EveryDollar Plus
Our premium app makes creating and maintaining a monthly budget a breeze.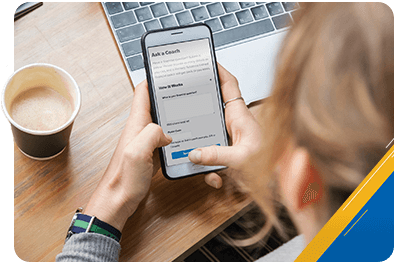 Ask a Coach
Expert financial coaches are available to answer your money questions.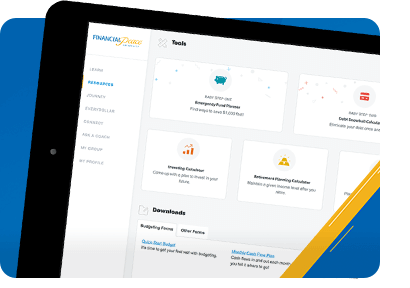 Access to FinancialPeace.com
Helpful tools. Encouraging community. Motivating content.