Financial Peace University
Saint John's Lutheran Church
Started Monday, February 4, 2019 6:30 PM
Lesson Title Date & Time
1. Baby Step 1 & Budgeting

Feb 04, 2019 - 6:30 PM

2. Baby Step 2

Feb 11, 2019 - 6:30 PM

3. Baby Step 3

Feb 18, 2019 - 6:30 PM

4. Buyer Beware

Feb 25, 2019 - 6:30 PM

5. Baby Steps 4, 5, 6, & 7

Mar 04, 2019 - 6:30 PM

6. The Role of Insurance

Mar 11, 2019 - 6:30 PM

7. Retirement Planning

Mar 18, 2019 - 6:30 PM

8. Real Estate & Mortgages

Mar 25, 2019 - 6:30 PM

9. The Great Misunderstanding

Apr 01, 2019 - 6:30 PM
Coordinator
Rebekah Tarras
Group Location
Saint John's Lutheran Church
B3750 State Highway 13, Spencer, WI 54479
Here's What You'll Get:
Accountability and encouragement with local group
Necessary materials to win on your journey
1 year of FREE access to tools that work the plan with you, including EveryDollar Plus (a $99 value)
Newly refreshed content, including two bonus courses
Buy Now
Already a member? Sign in to your account.
Already purchased? Enter your activation code.
With a Financial Peace Membership You'll Get ...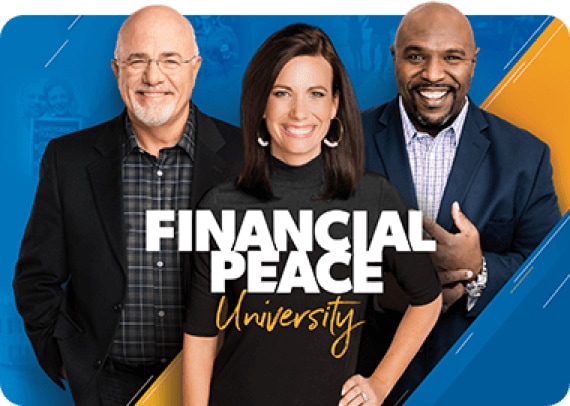 Financial Peace University Course
Nine video lessons featuring Dave Ramsey, Rachel Cruze, and Chris Hogan. Follow along in your workbook as they teach you:
Lesson 1: Build a Starter Emergency Fund and Learn How to Budget
Lesson 2: Pay Off All Debt
Lesson 3: Save a Fully Funded Emergency Fund
Lesson 4: Invest for the Future and Build Wealth
Lesson 5: Buyer Beware
Lesson 6: The Role of Insurance
Lesson 7: Retirement Planning
Lesson 8: Real Estate and Mortgages
Lesson 9: Living and Giving Like No One Else
Additional Course: Teach your kids to make wise financial decisions (six lessons)
Additional Course: Truly live and leave a legacy for generations to come (six lessons)
See Additional Lessons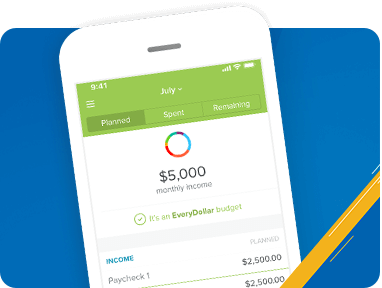 EveryDollar Plus
Our premium app makes creating and maintaining a monthly budget a breeze.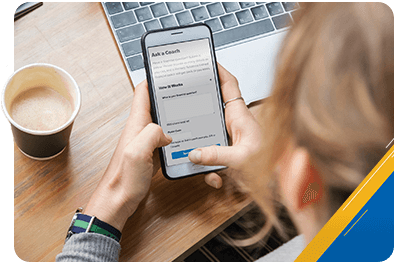 Ask a Coach
Expert financial coaches are available to answer your money questions.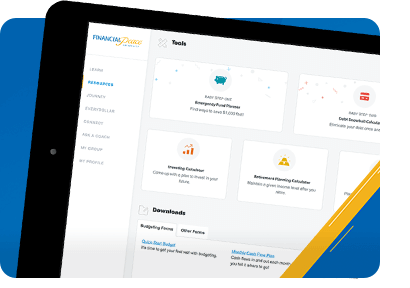 Access to FinancialPeace.com
Helpful tools. Encouraging community. Motivating content.