Financial Peace University
Bayside Church Granite Bay - Student Center
Started Wednesday, February 6, 2019 7:00 PM
See Full Group Schedule

^
Lesson Title Date & Time
1. Baby Step 1 & Budgeting

Feb 06, 2019 - 7:00 PM

2. Baby Step 2

Feb 13, 2019 - 7:00 PM

3. Baby Step 3

Feb 20, 2019 - 7:00 PM

4. Baby Steps 4, 5, 6, & 7

Feb 27, 2019 - 7:00 PM

5. Buyer Beware

Mar 06, 2019 - 7:00 PM

6. The Role of Insurance

Mar 13, 2019 - 7:00 PM

7. Retirement Planning

Mar 20, 2019 - 7:00 PM

8. Real Estate & Mortgages

Mar 27, 2019 - 7:00 PM

9. The Great Misunderstanding

Apr 03, 2019 - 7:00 PM
Coordinator
John Plastow II
Group Location
Bayside Church Granite Bay - Student Center
8211 Sierra College Boulevard #440, Roseville, CA 95661
Group Notes
If this is your first time going through Financial Peace University, purchasing a membership for yourself (or for you and your spouse) is required. Families attending together are expected to have a membership for every single adult or married couple. FPU Alumni can attend for free, though the program has been updated, so you may find it beneficial to purchase updated materials. You're welcome to email us with any questions you have. Suite #440 is in the office complex just south of the main church campus. We'll have a sign out front to help people find the room. Childcare will be available on the main church campus from 6:40-8:30pm. We aim to finish each class by 8:45pm, but will do our best to make it easy for parents to slip out a little early to pick up their kids. Parents are encouraged to pre-register their children at https://tinyurl.com/y7v5lz87 to ensure we have enough childcare staff.
Registration Closed
---
This group is no longer accepting registrations. Please contact John Plastow II with any questions.
What is Financial Peace University?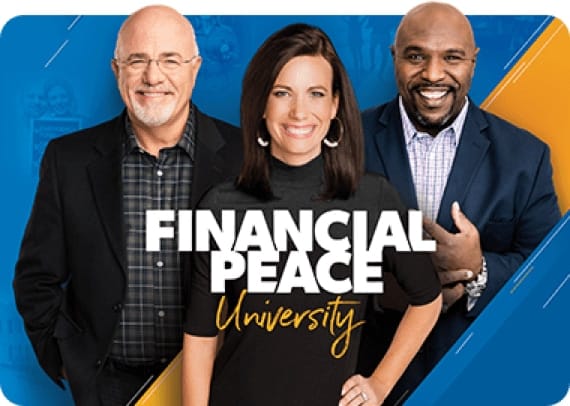 The Knowledge You Need to Win With Money
Financial Peace University includes nine video lessons featuring Dave Ramsey, Rachel Cruze, and Chris Hogan. Follow along in your workbook as they teach you:
Lesson 1: Build a Starter Emergency Fund and Learn How to Budget
Lesson 2: Pay Off All Debt
Lesson 3: Save a Fully Funded Emergency Fund
Lesson 4: Invest for the Future and Build Wealth
Lesson 5: Buyer Beware
Lesson 6: The Role of Insurance
Lesson 7: Retirement Planning
Lesson 8: Real Estate and Mortgages
Lesson 9: Living and Giving Like No One Else
Additional Course: Teach your kids to make wise financial decisions (six lessons)
Additional Course: Truly live and leave a legacy for generations to come (six lessons)
See Additional Lessons
Your purchase includes access to Financial Peace Membership FREE for one year!
After one year, your Financial Peace University Membership will renew at $99/year. You can change your payment schedule to $9.99/month OR cancel at any time.
What does my Financial Peace Membership include?
The Tools You Need to Win With Money
An App to Manage Your Monthly Budget in Real Time

Tools That Work the Plan With You

Access to Coaches for the Tough Questions

Livestreams That Keep You Motivated

Courses to Continue Your Journey

Extra Benefits Along the Way
Meet Your Guides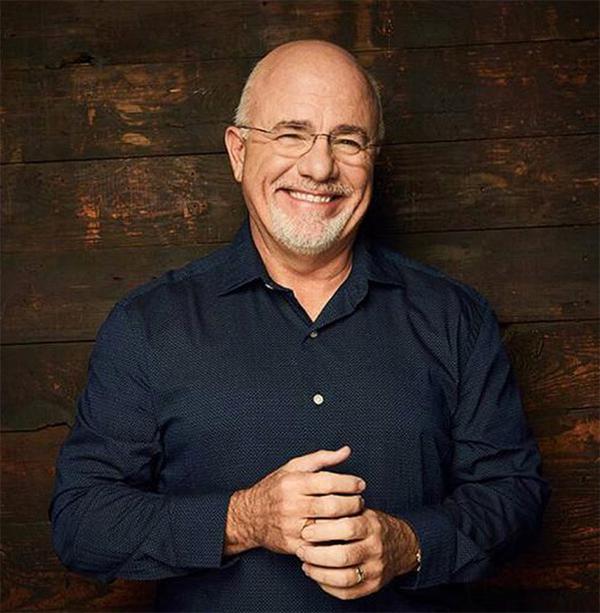 About Dave Ramsey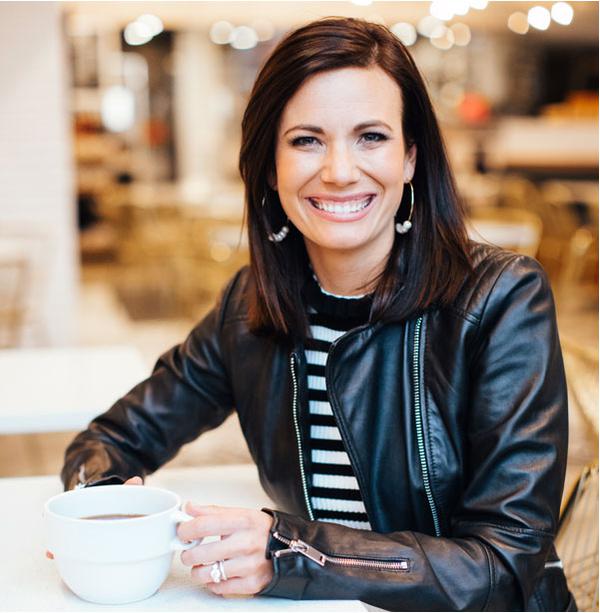 About Rachel Cruze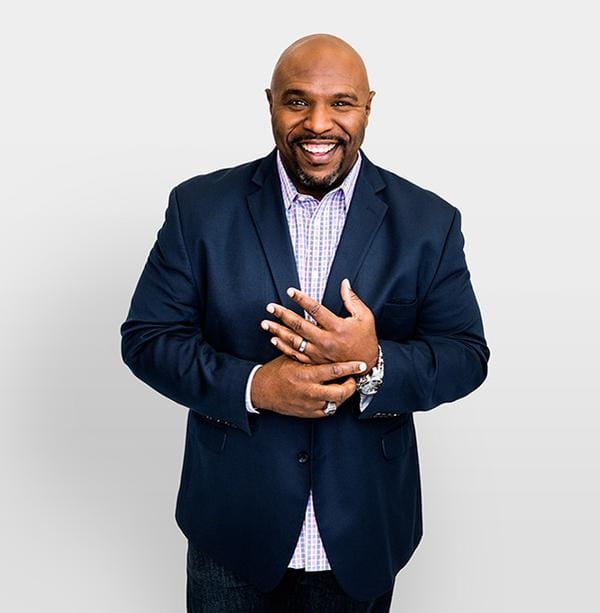 About Chris Hogan