Financial Peace University
First Church of the Nazarene
Started Sunday, October 6, 2019 6:00 PM
See Full Group Schedule

^
Lesson Title Date & Time
1. Baby Step 1 & Budgeting

Oct 06, 2019 - 6:00 PM

2. Baby Step 2

Oct 13, 2019 - 6:00 PM

3. Baby Step 3

Oct 20, 2019 - 6:00 PM

4. Baby Steps 4, 5, 6, & 7

Nov 03, 2019 - 6:00 PM

5. Buyer Beware

Nov 10, 2019 - 6:00 PM

6. The Role of Insurance

Nov 17, 2019 - 6:00 PM

7. Retirement Planning

Nov 24, 2019 - 6:00 PM

8. Real Estate & Mortgages

Dec 01, 2019 - 6:00 PM

9. Outrageous Generosity

Dec 12, 2019 - 6:00 PM
Coordinator
Kevin McAlexander
Group Location
First Church of the Nazarene
1501 Scott Street, Conway, AR 72034
Group Notes
Join us Sunday nights at 6:00 PM for our fall class of FPU. The class will be held in the small brick building behind the church and church office. The building faces Faulkner Street and has two doors; please use the one on the left. The cost is $99 for the class membership which includes all materials, including online access and a one-year subscription to the EveryDollar Plus budgeting tool. I have the materials already, so no need to worry with purchasing anything ahead of time. Secure your spot in the class today by messaging me. If childcare will be a challenge for you and your spouse to both participate, which is recommended, then message me. If the full cost will be a barrier to you joining us, then contact me and ask if any scholarship funds are still available. NOTE: I am open to skipping the Sunday prior or following Thanksgiving if many class participants would be absent otherwise. The class will be extended by one week if the class votes for one of these two options.
Registration Closed
---
This group is no longer accepting registrations. Please contact Kevin McAlexander with any questions.
What is Financial Peace University?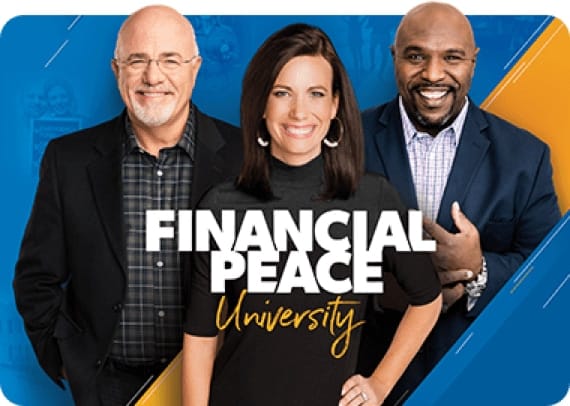 The Knowledge You Need to Win With Money
Financial Peace University includes nine video lessons featuring Dave Ramsey, Rachel Cruze, and Chris Hogan. Follow along in your workbook as they teach you:
Lesson 1: Build a Starter Emergency Fund and Learn How to Budget
Lesson 2: Pay Off All Debt
Lesson 3: Save a Fully Funded Emergency Fund
Lesson 4: Invest for the Future and Build Wealth
Lesson 5: Buyer Beware
Lesson 6: The Role of Insurance
Lesson 7: Retirement Planning
Lesson 8: Real Estate and Mortgages
Lesson 9: Living and Giving Like No One Else
Additional Course: Teach your kids to make wise financial decisions (six lessons)
Additional Course: Truly live and leave a legacy for generations to come (six lessons)
See Additional Lessons
Your purchase includes access to Financial Peace Membership FREE for one year!
After one year, your Financial Peace University Membership will renew at $99/year. You can change your payment schedule to $9.99/month OR cancel at any time.
What does my Financial Peace Membership include?
The Tools You Need to Win With Money
An App to Manage Your Monthly Budget in Real Time

Tools That Work the Plan With You

Access to Coaches for the Tough Questions

Livestreams That Keep You Motivated

Courses to Continue Your Journey

Extra Benefits Along the Way
Meet Your Guides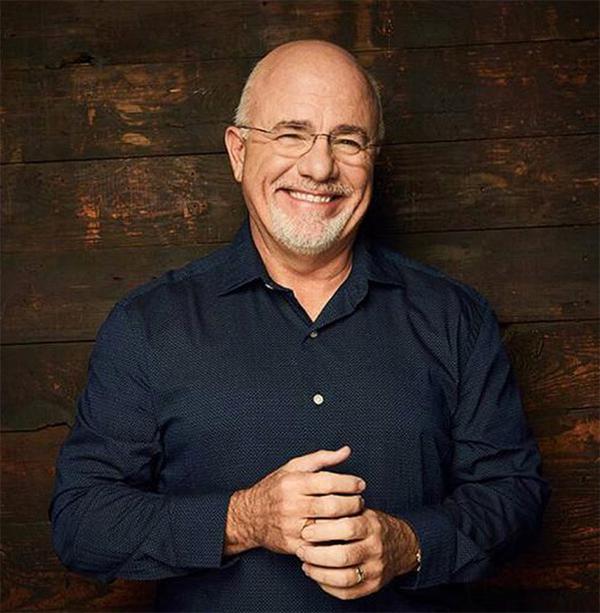 About Dave Ramsey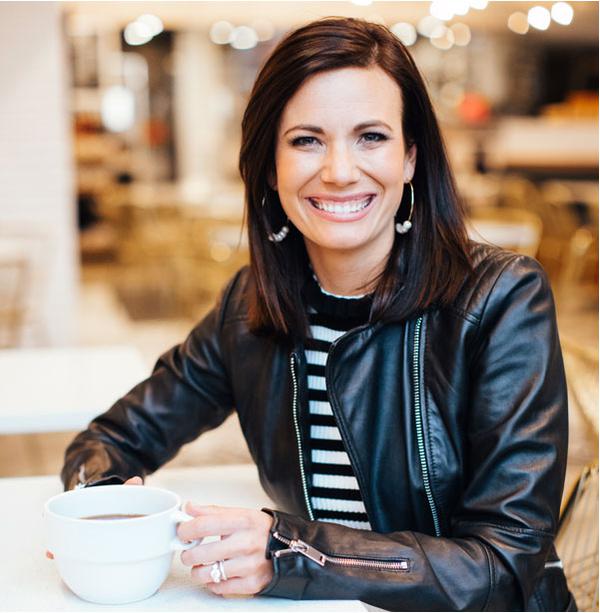 About Rachel Cruze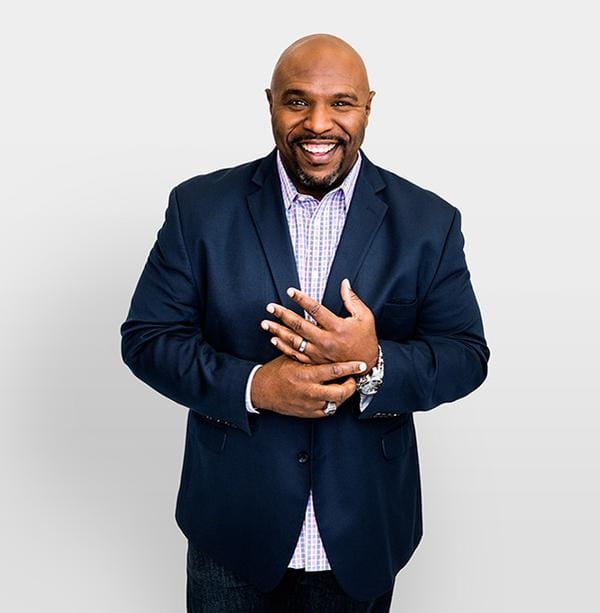 About Chris Hogan